Find out what your home is

really worth

We'd love to give you an accurate estimate of your home's value. Trust the professional, not the Zillow algorithms!
Main Content
Sell Your
Texas Home.
The #1 real estate team in the Houston area. We have the expertise needed to be your Realtor when it comes time to sell your home. An accurate estimate of your home's overall value is just a click away. It's 100% FREE!
Get Free Instant Home-Value Estimate
Sell Your Home Fast
Dodge The Headaches
We've optimized your home selling process to avoid all the headache that comes with selling the old way school way
Step 1
Request your offer online no prep work or showings.
Tell us about your no longer wanted house or property that you want to sell here on our site or by calling us.
Step 2
We Will contact you
We will contact you right away to set up a quick appointment.
Step 3
We will offer you a fair cash offer
We will propose to you a fair, written,
no-obligation cash offer on your house or property.
Step 4
We'll close on your schedule
If you accept our offer, we'll close the sale on your preferred timeline.
Meet The Jamie McMartin Group
Meet The
Jamie McMartin Group
The Jamie McMartin Group is a team of experienced, licensed real estate agents serving the
Houston
and
Galveston, TX Metro Area
. With a proven track record of getting results quickly and a direct line of communication at all times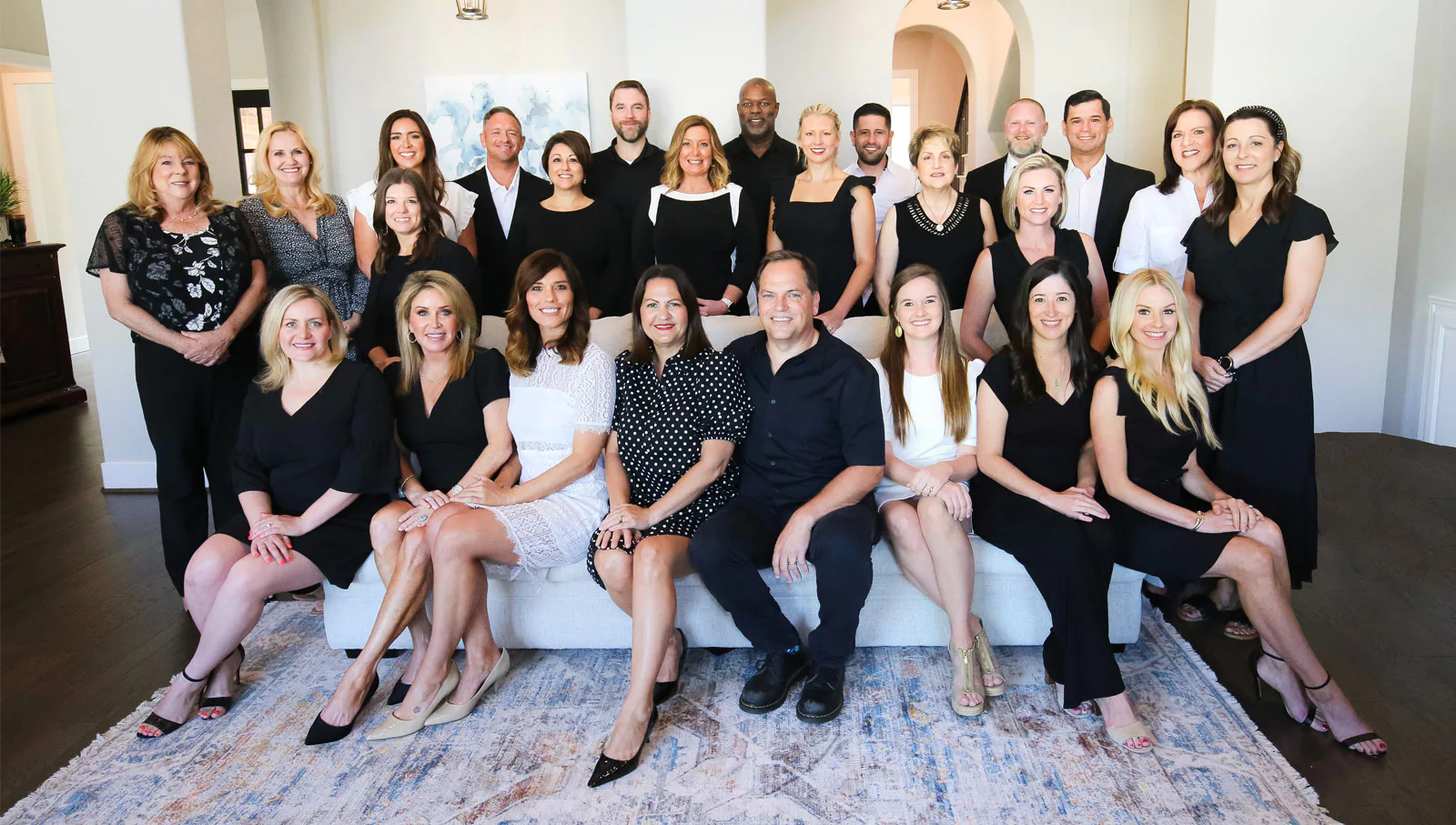 Sell your Houston home
The Hassle-Free Way
You don't have to go the traditional route to get good returns on your Houston home. If you are looking to sell your home as is, call us, RThe Jamie McMartin Group.
Our team of top Houston Realtors will offer fair cash prices for your home, whatever its condition or situation may be. No fuss, no stress – just a seamless and easy home selling experience!
Interested? Simply fill out the form to get started or call now.
What is the value of my Houston home? And How Much Can
I Sell My House For?
When you work with us at The Jamie McMartin Group., knowing your home's value – and how much you can sell it for – is a breeze.
This is because our real estate company has its very own free home value estimator, which not only takes the guesswork out of property valuation, but also makes it easier to sell your house fast.
Get your free home valuation or call our team today to set an appointment.
What Our Clients Are Saying
What Our
Clients Are Saying
Jamie did an awesome job of helping us find a house quickly! She was very knowledgeable about the area, and the fact that we were relocating. Jamie was always there to answer the multitude of questions we asked! Thanks Jamie!
user23263539
Working with Jamie was amazing! She is extremely knowledgeable & will be by your side every step of the way. She helped us sell our house and buy our new one and we will definitely use her in the future.
user56394797
Lindsay worked hard to make our home-buying process as easy as possible. She helped play quarterback with all of the appropriate parties and really made it an enjoyable process for my family. I'd highly recommend Lindsay to anyone who is looking for a friendly, hardworking realtor who knows her ...
jrucker02
I'd highly recommend Lindsay! She helped my husband and I during our home buying process. This was our first home so we were pretty clueless and things were starting to get overwhelming. Lindsay stepped up and walked us through every step of the process and was incredibly knowledgeable. The entire e...
barron alexandra
Jamie is a pro! This was my first time selling a home, so I had every emotional possible. However, Jamie was so compassionate and professional that she made suggestions and instructed me on the deliverables, which eased my panic. I am thankful that I chose Jamie to represent me as the selling agent....
misskheri
She is amazing. I highly recommend her. We are fist time buyers and she help us a lot with the process. We love the house that we have. She will helo you a lot
Antonio Roldan
Lindsay Pettit is the absolute BEST!! The house was listed and we received an offer in less than a week. Lindsay went above and beyond through the entire process. If you are in the market to buy or sell, give Lindsay a call.
AmandaConroy9
I can't say enough good things about Tracy! She was very attentive to our needs from start to finish. She handles so much of the stress for you with all of the behind the scenes action she does. She helped us sell our home without it even being on the market and got us into a new one and all very ...
jdtthgirl
Tracy is an AMAZING realtor! She worked with us extensively as we moved to the area and got us into a much bigger and better home than we had initially thought we would get--thanks to her time, patience and efforts we ended up in a home that we never imagined possible so soon. One that we will be in...
archverma10
Jamie helped us navigate selling our home in a difficult time. We listed a couple weeks before the COVID-19 shutdown. Jamie did extensive market research to help us competitively price our home for a sale despite the circumstances.
travisdcook89