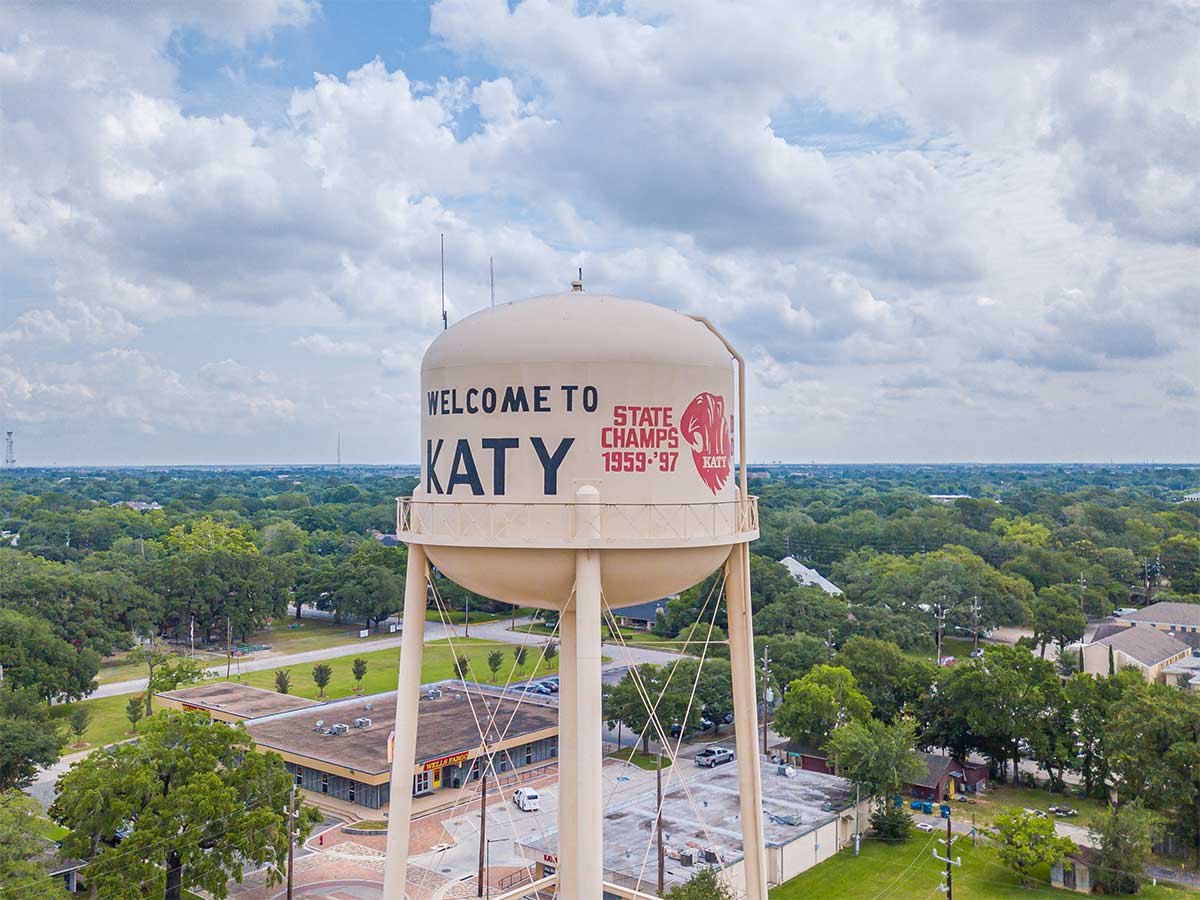 View other neighborhoods in Katy:
View other neighborhoods in Katy:
Sorry we are experiencing system issues. Please try again.
Katy, Texas is one of the fastest-growing and most desirable suburbs in the Houston area. Living in Katy offers residents a sparse suburban feel while having easy access to big city life, Houston. Katy services easy access to the Energy Corridor and all of Houston. From historic homes and shops in Old Town Katy, to new homes and upscale restaurants in some of the nation's largest and most popular master planned communities, Katy has it all. Katy ISD is considered to be the best in Houston and one of the best in the entire state of Texas. From parks to shopping to restaurants, Katy, Texas has something for everyone.