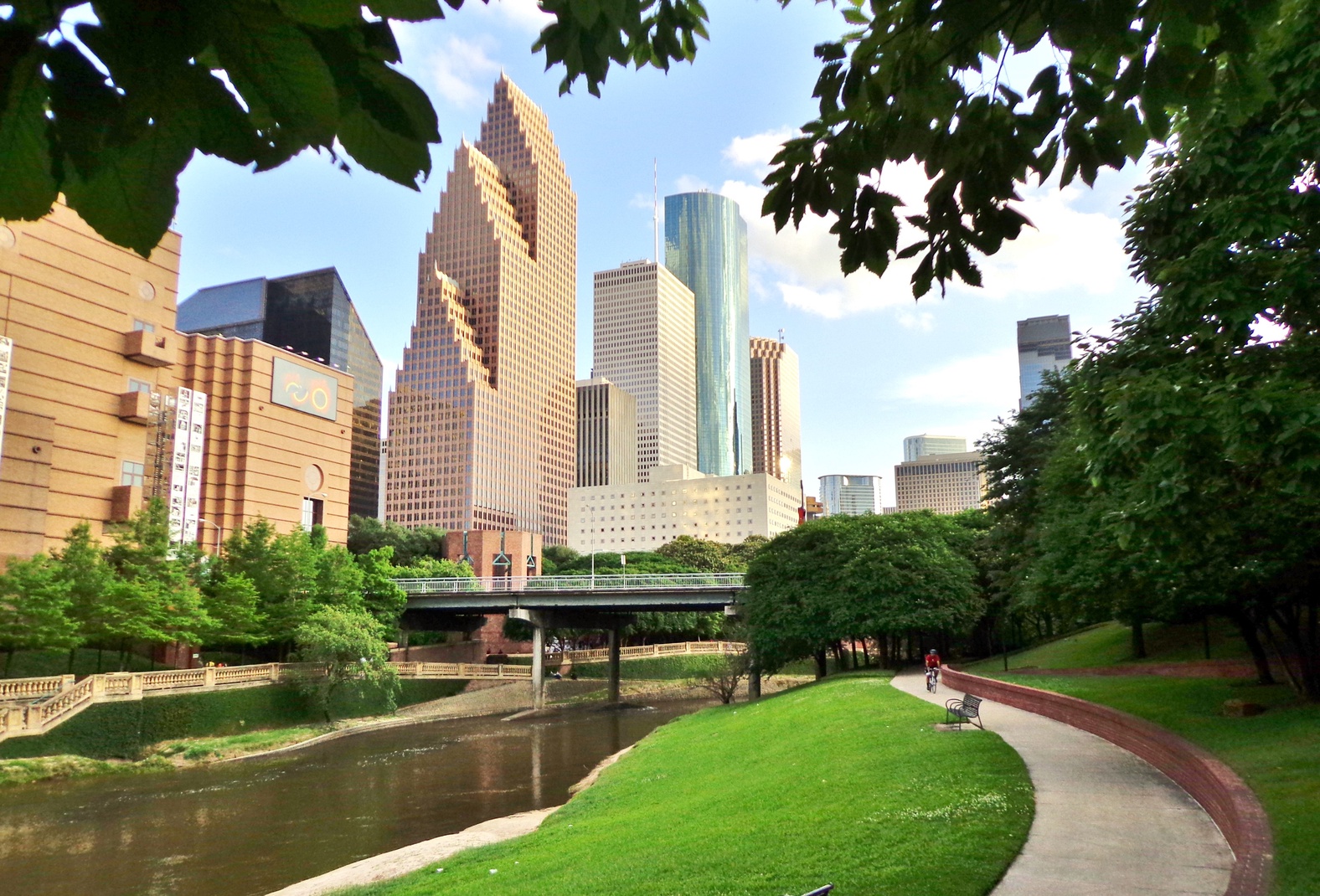 West Houston-a hotbed for business and development-is quickly emerging as one of the most thriving neighborhoods in the city. Greater West Houston is resilient, well-planned, well-maintained, and welcoming.  Residents in West Houston can enjoy
Eldridge's George Bush Park -- which includes Barker Reservoir -- presents scenic, wooded acreage that provides a beautiful place to unwind and enjoy the outdoors.
This area also welcomes CityCentre-a pedestrian-friendly, mixed-use development that's situated at the I-10 and Beltway 8 interchange. All of the best shopping and restaurants are featured here.