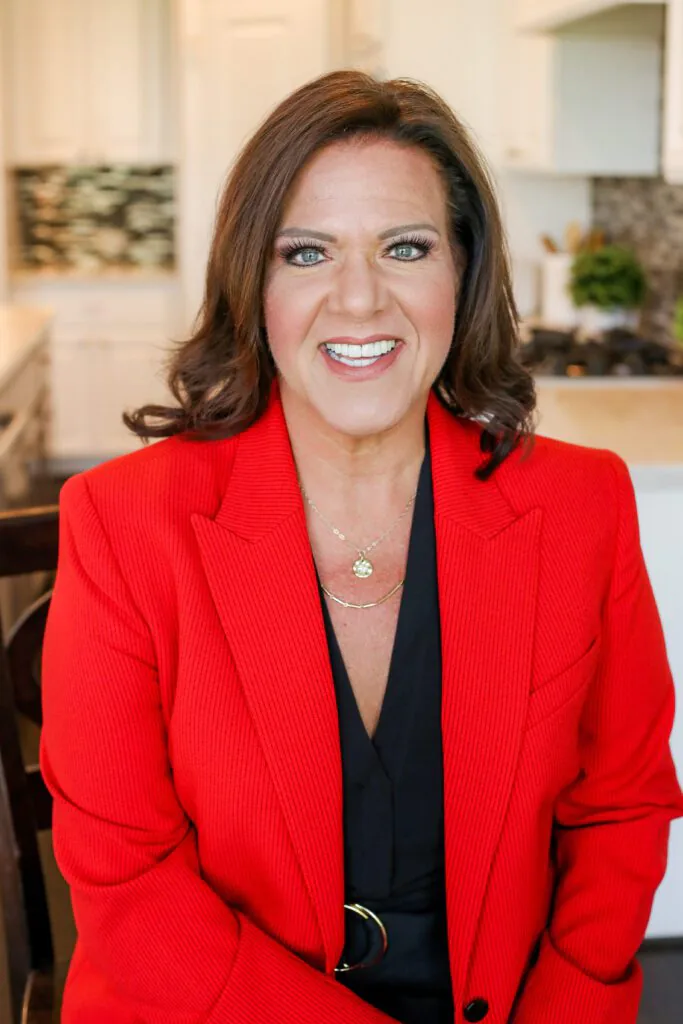 Shannon Thomas is a Buyer's & Listing Agent with the Jamie McMartin Group with Compass. The Jamie McMartin Group is the #1 real estate group in Katy, Texas. With over 40 years of combined experience in the industry, they continue to set the standards for excellence in the real estate community.
Shannon has been married to her husband for 24 years and has two children. Shannon moved to Katy the same month she was married. Since then, she has loved watching the growth that has taken place here. She feels Katy is a great place to live with some of the best schools in the Houston area. The community and small town feel is what she loves. Before getting into Real Estate she was a hairdresser. Shannon enjoyed meeting people from every walk of life. Being in the hair industry she has learned how to make people happy by providing them with exceptional customer service. She listens closely and pays attention to the needs of her clients. Shannon tries to find the best possible home for them. She also thrives on pleasing people and seeing them smile. Whether buying or selling, her strategy is to make her clients goals her goals.
Shannon's clients are her first priority and she treats them with respect. She believes in family and helping find a house that not only fits your needs but that you can make your home. She is very familiar with the Katy area and schools. With such a great variety of homes in the area she is sure to find you exactly what your heart desires.