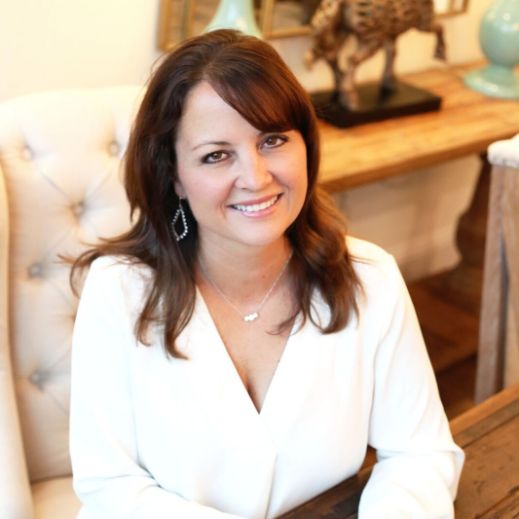 Kim Rensimer is a Buyer's & Listing Agent with the Jamie McMartin Group with Compass. The Jamie McMartin Group is the #1 real estate group in Katy, Texas. With over 40 years of combined experience in the industry, they continue to set the standards for excellence in the real estate community.
As a proud graduate of Katy High School, I am grateful for the wonderful experience of growing up in the charm of this small town. I could envision no better place for my husband and I to raise our 3 kids (and 2 dogs!). Katy just wraps its wholesome values and close-knit feel around you. With an ever-changing fast-paced world, old-fashioned Katy is just the place to keep our kids grounded.
Everyone has a different reason for moving here. Knowing Katy for more than 5 decades, I can certainly help you find that home that fits your family. But I can also help point you to your grocery store, your schools, your doctor, your hair cutting place, your movie theater, your restaurants–basically your new life in Katy–so your transition is a smooth one.
Having gone through the home-buying and selling process several times with our family, it can be a challenge—I know. My strategy is simple. I listen to your needs, hope to understand your objectives, and strive to make the process pleasant, start-to-finish.
Your success is my success! I want to help transition you to the next chapter in your life, a move you look back on with good memories.