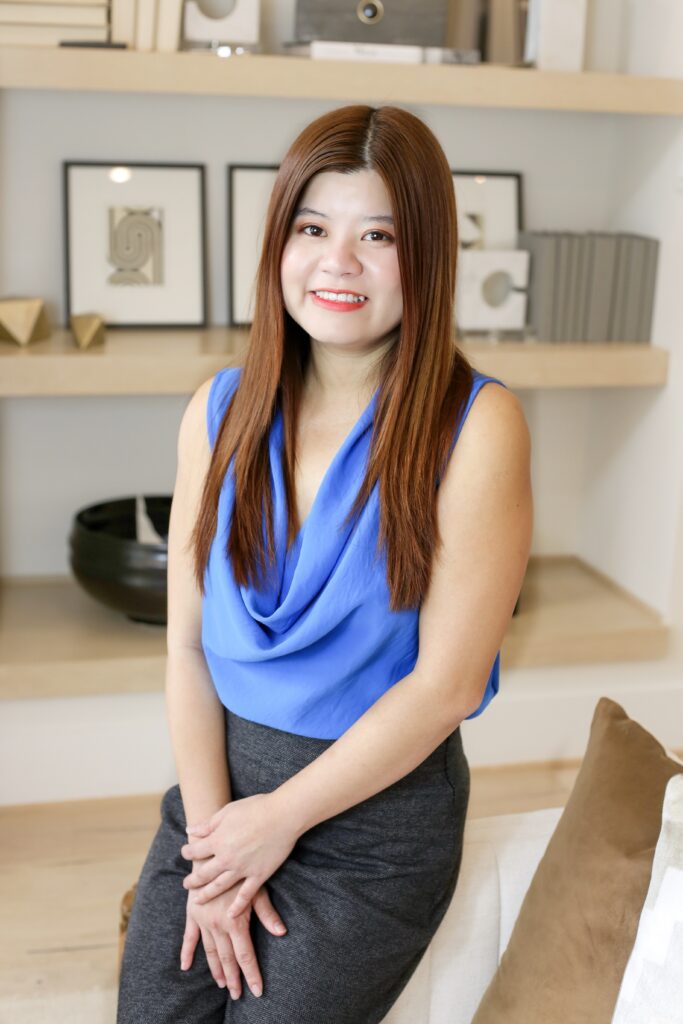 Vy Nguyen is a Buyer's & Listing Agent at The Jamie McMartin Group with Compass. The Jamie McMartin Group is the # 1 real estate group in Katy, Texas. With over 100 years of combined experience in the industry, they continue to set the standard for excellence in the real estate community.
Vy holds a bachelor's degree in finance and marketing from the University of Illinois at Chicago and has entrepreneurial experience as a former beauty salon owner in Chicago. She now resides in Houston with her family, including her husband and daughter.
Vy's unwavering commitment to integrity ensures that your best interests are always a top priority. She guarantees that every aspect of your real estate journey is handled with meticulous precision and is readily available to provide guidance, address inquiries, and offer solutions whenever you need assistance.
Whether you're a seasoned investor or a first-time homebuyer, Vy is dedicated to making your real estate journey smooth and successful. She is excited to be a part of your journey, whether it's welcoming your dream house or bidding farewell to your old home.
Vy's biggest hobby is spending time with her daughter, often seen at playgrounds, enjoying precious moments with family. Vy would love to help you on your real estate journey, turning your property aspirations into reality.