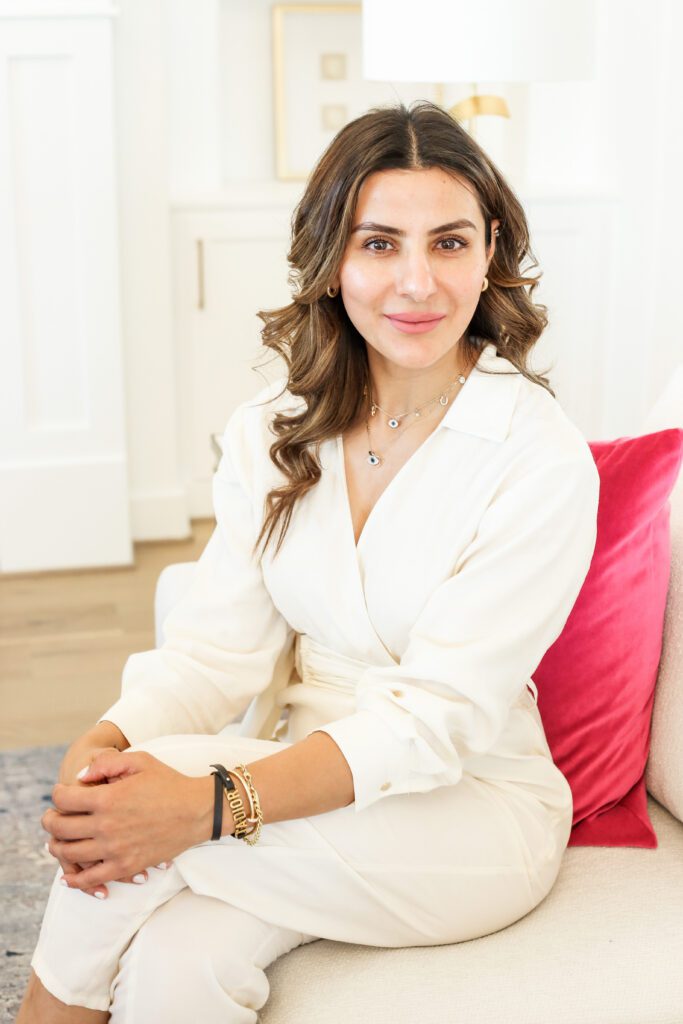 Welcome Sarah Niazi. Sarah Niazi was born and raised in the Middle East. She has a love for people and making deep connections. From volunteering in programs such as The Red Cross to working with Syrian refugees she is always finding something to make use of her time by helping others within the community.
Moving to Texas from the Middle East, Sarah understands that moving is not always easy. Going through her own experience made her realize that she never wants others to have that same experience. Sarah loves building relationships, knowing people, and helping them. Every family has their unique needs, whether it be for school or work, or finding the best restaurants, she focuses on each individual's unique needs. Making people comfortable to the transition of moving and bringing her diverse exposure into communities is key.
Sarah Niazi is ready to redefine your real estate experience.