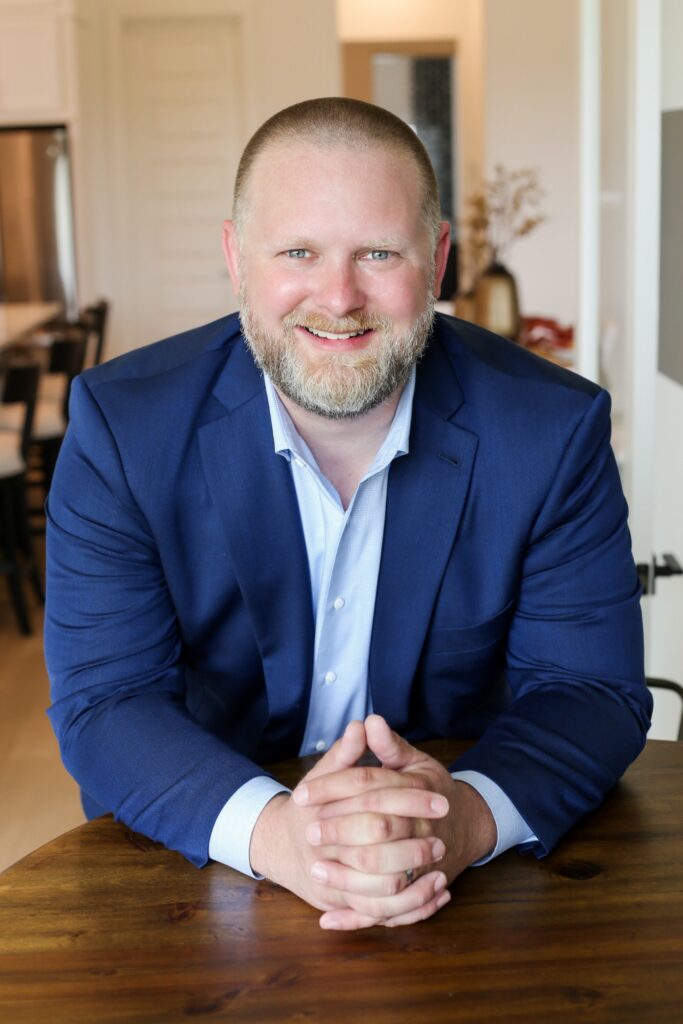 Matt Hepler has been a professional Realtor® since 2018, covering the greater Houston area as well as the Austin metro area. He is a member of The Jamie McMartin Group, the # 1 real estate group in Katy, Texas. With over 100 years of combined experience in the industry they continue to set the standard for excellence in the real estate community.
Matt's objective is straightforward: to guide his clients throughout the process of buying and selling real estate, as an educator and advisor. Surpassing expectations is the standard level of service that Matt upholds, which he achieves by understanding his clients' requirements and concerns. With knowledge and efficiency, Matt can effectively manage even the most delicate transactions. Ensuring a successful closing for his clients is his top priority.
Matt was born and raised in Spring, Texas. He attended Texas State University in San Marcos, and now resides in Richmond with his wife and son. During his free time, Matt finds pleasure in reading, cooking, and exploring new destinations alongside his family.