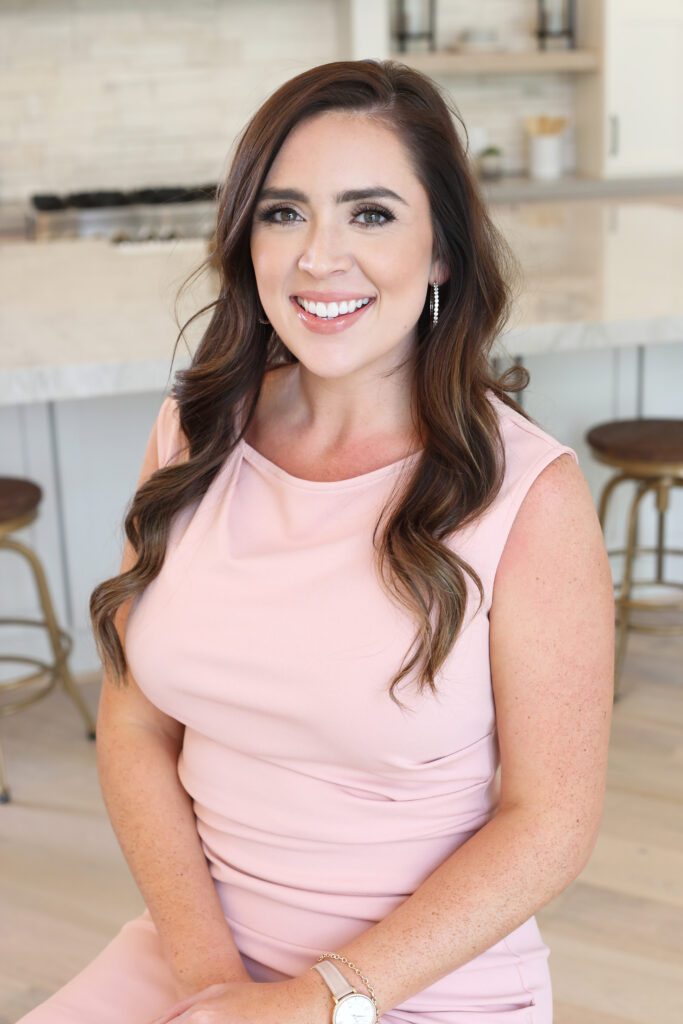 Kayla Massingilll is a Buyer's & Listing Agent with The Jamie McMartin Group with Compass. The Jamie McMartin Group is the # 1 real estate group in Katy, Texas. With over 40 years of combined experience in the industry, they continue to set the standard for excellence in the real estate community.
Kayla is a dedicated real estate professional with a passion for helping people reach their goals! Having grown up in the Greater Houston Area, Kayla is able to provide her clients with exceptional knowledge, insight, and personal experience in the Houston market.
She believes communication is the key to a successful transaction. Kayla connects with her clients on a personal level to enable her to not only understand what clients are looking for in a new home, but how to feature their home in a way that sets it apart from the rest of the market! As a full-time Realtor, Kayla strives to educate her clients while providing exceptional customer service.
Before Real Estate, Kayla studied Marketing at the University of Texas at San Antonio where she also met her husband. She has always enjoyed getting to know new people and explore new places. One of her biggest passions outside of real estate is traveling!!