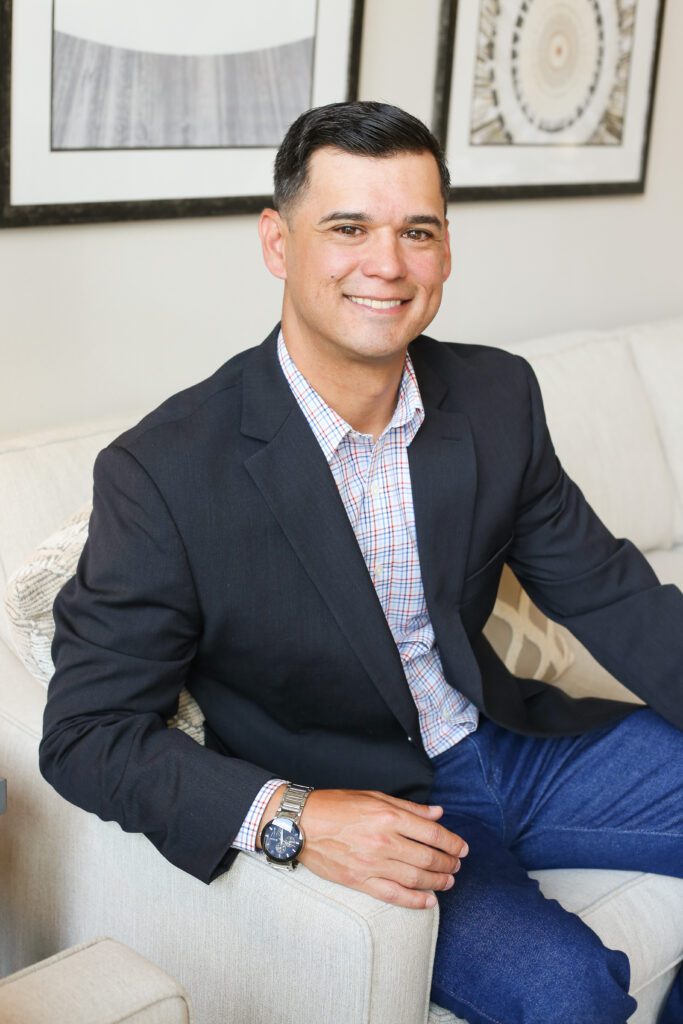 Justin Calderon is a Buyer's & Listing Agent with The Jamie McMartin Group with Compass. The Jamie McMartin Group is the # 1 real estate group in Katy, Texas. With over 100 years of combined experience in the industry, they continue to set the standard for excellence in the real estate community.
Justin's passion for Real Estate started with serving clients in property management. Years later, he became a high producer for new home builders in the Houston market helping over 200 families improve their lives by securing their new home. His core philosophy in real estate is to build long-lasting relationships with his clients. He is motivated and dedicated to taking the time to learn each client's unique needs to be able to guide them through their real estate goals. He understands that real estate is the ultimate tool in building wealth. Justin communicates with his clients in detail throughout the entire process. Additionally, he empowers them with the knowledge to make informed decisions every step of the way in their buying and/or selling process.
Justin earned a bachelor's degree in Human Fitness and Performance from the University of Houston. He also has studied under top name Real Estate Coaches/Investors. He has teamed up and closed on fix and flips and creative financing deals. Here he specialized in contracts and negotiation working diligently for his clients.
Houston is home to Justin, his two children, Tristin and Tatum. Yes! He is a Dad Agent! He is an avid fan of Houston Astros and the Dallas Cowboys. He also Volunteers for Texas Prison Ministry's.
Lastly, Justin is very detail-oriented and leaves no stone unturned. He strives to surpass the expectations of his clients. Whether you are looking to build in a community in the Greater Houston area or to build your wealth through investments, he looks forward to curating a high-level experience for all your real estate needs.