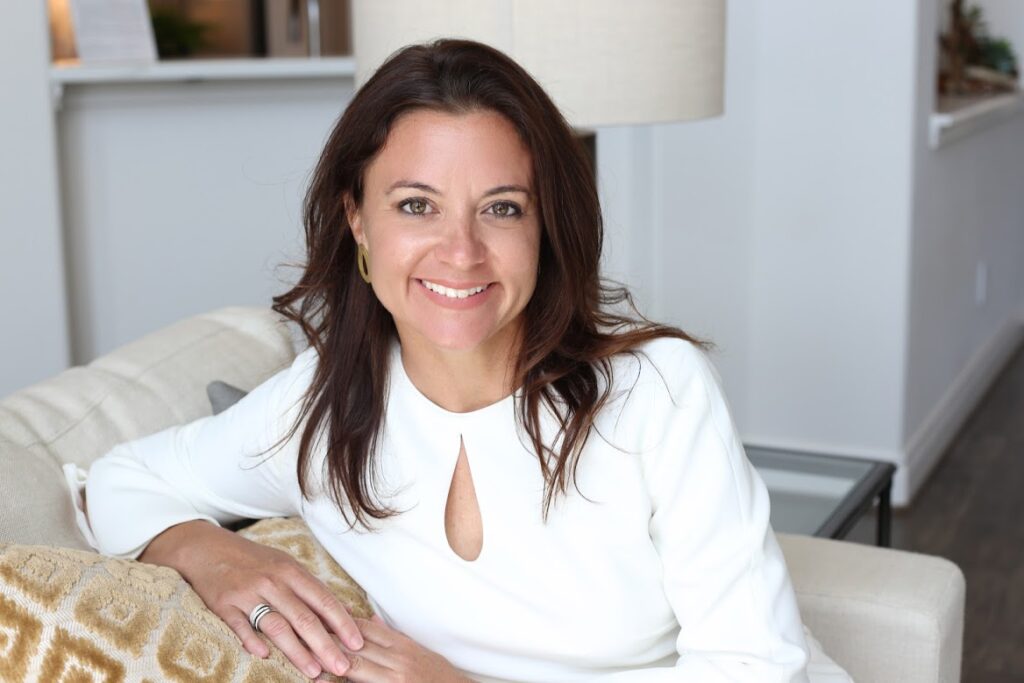 Jenny Ormsby is a Buyer's & Listing Agent with the Jamie McMartin Group with Compass. The Jamie McMartin Group is the #1 real estate group in Katy, Texas. With over 40 years of combined experience in the industry, they continue to set the standards for excellence in the real estate community.
As a professional and dedicated real estate agent in the Greater Houston area, Jenny strives to deliver an enjoyable, high-level customer experience at all price points. Working with both buyers and sellers, with passion and energy, she provides knowledge, experience and support throughout the entire process. In doing so, her goal is to create customers for life. Jenny believes communication is key to a successful transaction and she embraces technology and uses it as a tool to work more efficiently and provide maximum exposure to listings.
Jenny has lived in and out of the Katy area since 2000 and has had the opportunity to see it grow from a small suburb of Houston to the highly desired and sought out community it is today. As a former expat, moving has played an intricate part of her life. Whether it is across the globe or down the street, Jenny is a resource for your next move. Real estate is her professional passion and Jenny's personal passion is her role as mother to three AMAZING children!