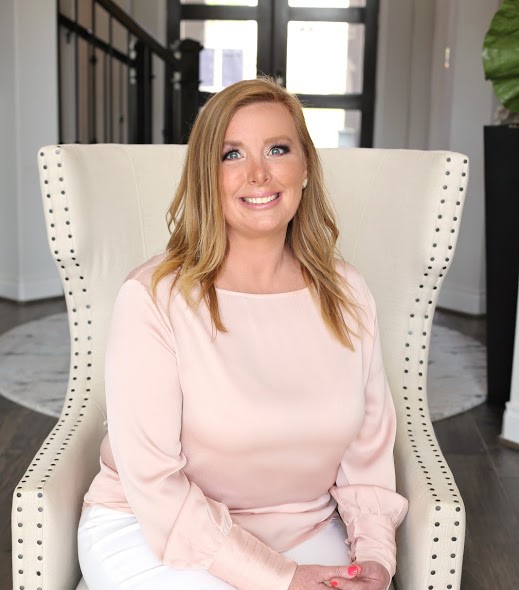 Jenn Charchuk is a Buyer's & Listing Agent with the Jamie McMartin Group with Compass. The Jamie McMartin Group is the #1 real estate group in Katy, Texas. With over 40 years of combined experience in the industry, they continue to set the standards for excellence in the real estate community.
Five years ago my husband, our two children and I moved to Katy, and we are so happy we did! Katy is a family-friendly community, with an incredible school district! Before becoming a Realtor I worked for the Katy School District, as well as spending countless hours volunteering at my own kids' schools which has giving me a great understanding of our wonderful community, providing my clients with the insight and knowledge they need to find the property that fits all their needs.
As a full time agent and my clients' happiness is my number one priority. I dedicate my attention to my clients and I really listen to their hopes and goals. I deeply respect all people, and I provide excellent customer service and care. My goal is to help my clients find a home that best suits their needs.