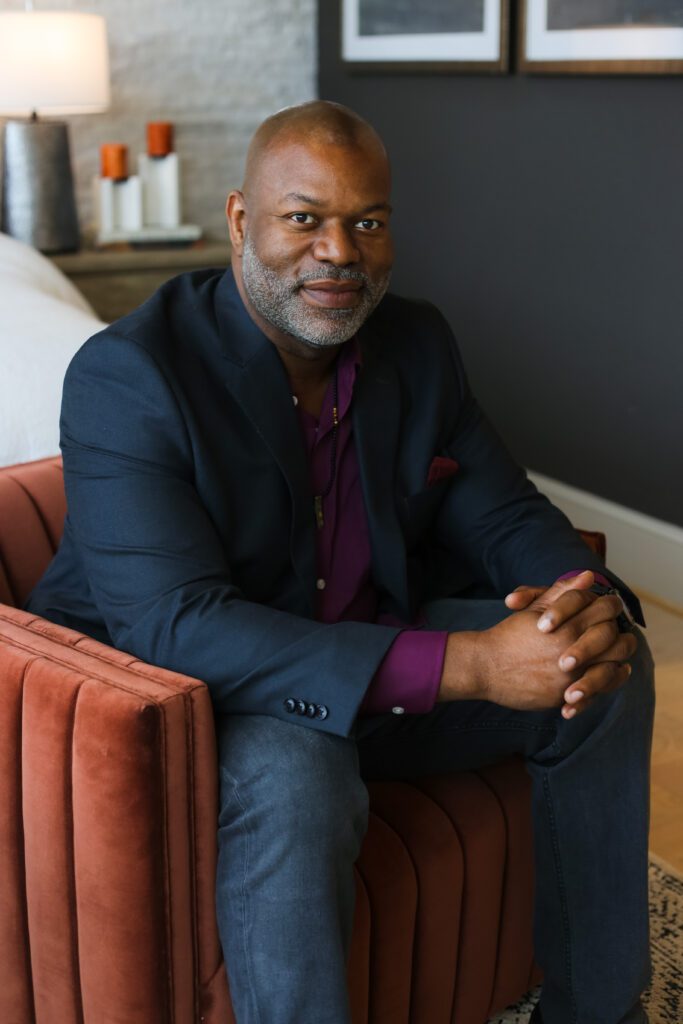 Jason Medlock is a Greater Houston Area Realtor® at Compass Realty. Mr. Medlock works with the
#1 real estate group in Katy, The Jamie McMartin Group. With over 40 years of combined
experience in the industry, they continue to set the standard for excellence in the real estate
community.
Mr. Medlock's expertise and duties extend in the following areas of real estate operations: real estate
development, Commercial Sales, Residential Sales, Land acquisition, Seller Financing, Multi –
Family and Seller Financing and Construction Management services. His broad experience base is a
major reason for his effectiveness. With over 16 years of experience in management, renovation,
construction and consulting, Jason Medlock has a proven track record of building and managing
multi-million-dollar real estate properties.
Mr. Medlock uses his leadership skills and motivation to attain objectives, Mr. Medlock also
possesses excellent analytical ability. Mr. Medlock has also led 3131 Properties in the development
of three major multi–million-dollar retail centers in the Sugar Land Community and one retail center
in Katy, Texas. In addition, Mr. Medlock has also developed real estate investment strategies for
multi-million-dollar NFL clients.
For over a decade, Mr. Medlock has worked tirelessly to nurture and develop businesses from the
ground up. A former professional football player himself, Mr. Medlock's track record of business
speaks for itself. He has successfully negotiated a $100 million franchise development and real
estate agreement with Dallas based Williams Fried Chicken and was highly successful in expanding
the Houston based Frenchy's brand throughout the greater Houston community.
Mr. Medlock has received numerous honors for his dedication and commitment, including the Dallas
Urban League Torch Award, a recognition highlighting his achievement in the field of business and
contribution to the community, 2013 Houston Top 50 Entrepreneur, 2009 Minority Contractor of the
year, 2007 Pinnacle Award Recipient, Houston's Forty Under Forty, 2013 Top 25 Minority
Contractor, and a certificate of Congressional Recognition. Additionally, Mr. Medlock is a former
member of the Sports Lawyers Association, and a former member of the National Football Players
Association.