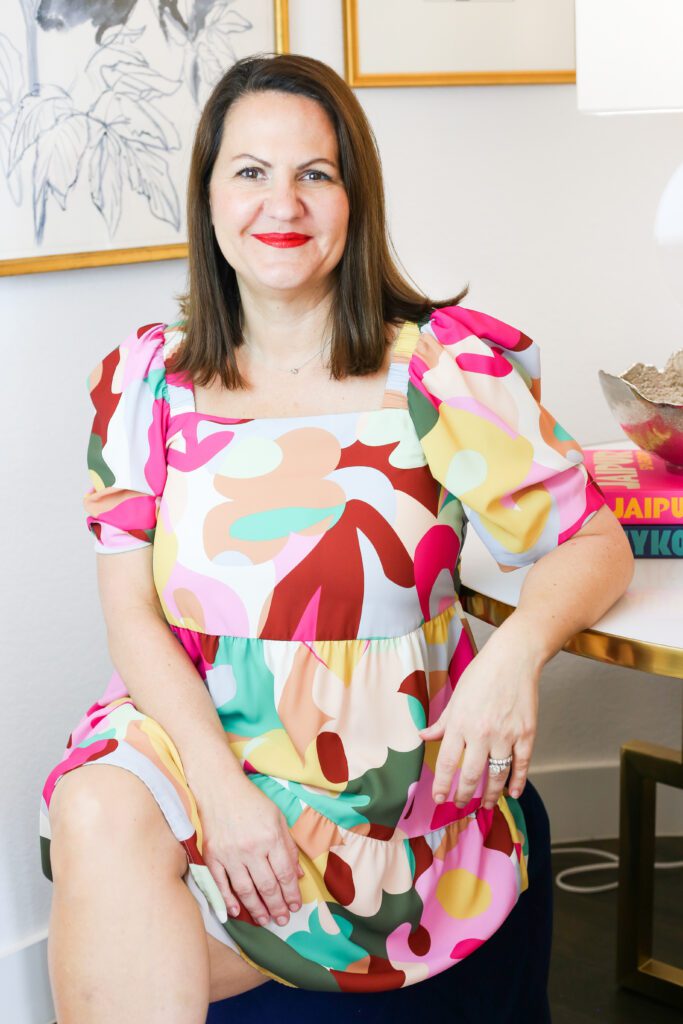 Jamie believes the key to the groups drive and to their success is, "We are different! Really, we are! I really do care about finding the perfect place for my clients and I want to feature the homes they sell so it sets them apart from other homes.
I want the process to be enjoyable and as fun as it can be for my clients. I instill that passion with our other agents of the group and I hold them to that pledge for all of our clients. When the property is right, I get chills. I think my enthusiasm shines through to my clients and I want the whole group to feel the same way.
We treat every client the same. It doesn't matter if it's a lease, a million-dollar purchase, or first-time home buyers. They all deserve and get the same care and attention from us!
The Jamie McMartin Group is the #1 relocation specialist in the Houston area. Enlightened people know: The Jamie McMartin Group can help them find the home of their dreams. Give them a call when you're ready to buy or sell and join the ranks of the Enlightened.