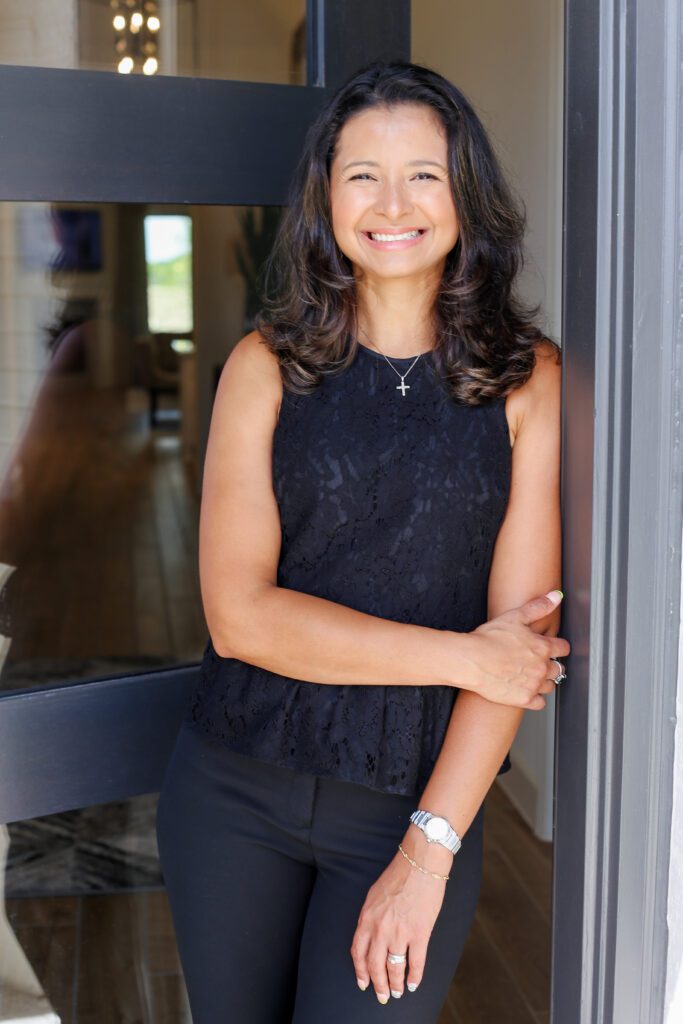 Dayane Garcia is a Buyer's & Listing Agent with the Jamie McMartin Group with Compass. The Jamie McMartin Group is the #1 real estate group in Katy, Texas. With over 40 years of combined experience in the industry, they continue to set the standards for excellence in the real estate community.
Dayane has a passion for helping people. Her business is based on more than 80 percent referrals from satisfied clients. Dayane provides the most excellent service to buyers and sellers in order to earn their trust, referrals, and repeat business. Clients appreciate her flexibility, low pressure sales, patience, ability to listen and hear what a client wants, negotiation and analytic skills, and her ability to accurately price and market a home.
Dayane is a Houston transplant who loves the diversity of our city and is fluent in Spanish and Portuguese. In her free time Dayane volunteers at her kids' schools, and spend time with her husband and four children.