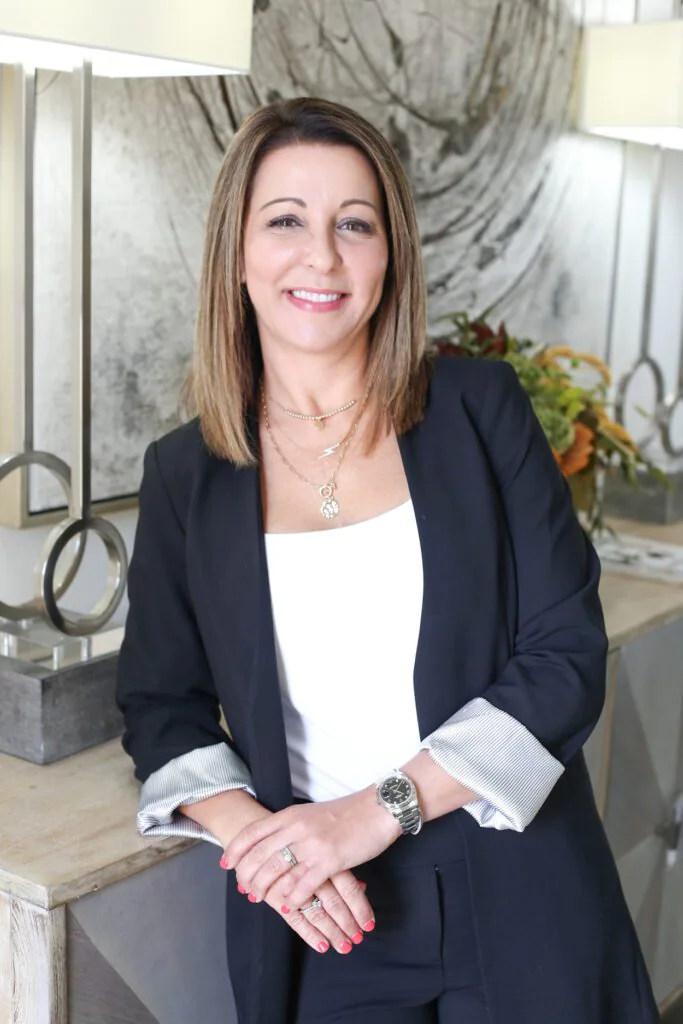 Christine Hernandez is a Buyer's & Listing Agent with the Jamie McMartin Group with Compass. The Jamie McMartin Group is the #1 real estate group in Katy, Texas. With over 40 years of combined experience in the industry, they continue to set the standards for excellence in the real estate community.
Christine has lived in the Houston area for the past 20 years and is knowledgeable on the neighborhoods and school districts. She connects well with others, enjoys meeting new people and focuses on building strong relationships. As a full-time realtor, Christine believes that her clients are her first priority. Therefore, she dedicates her attention to her clients, really listens to their hopes and goals, and treats them with respect. Working with buyers and sellers, with passion and energy, she provides knowledge, experience, and support throughout the entire process. In doing so, her goal is to create customers for life.
So, wherever you are in your home search, Christine is ready to guide you through the process.