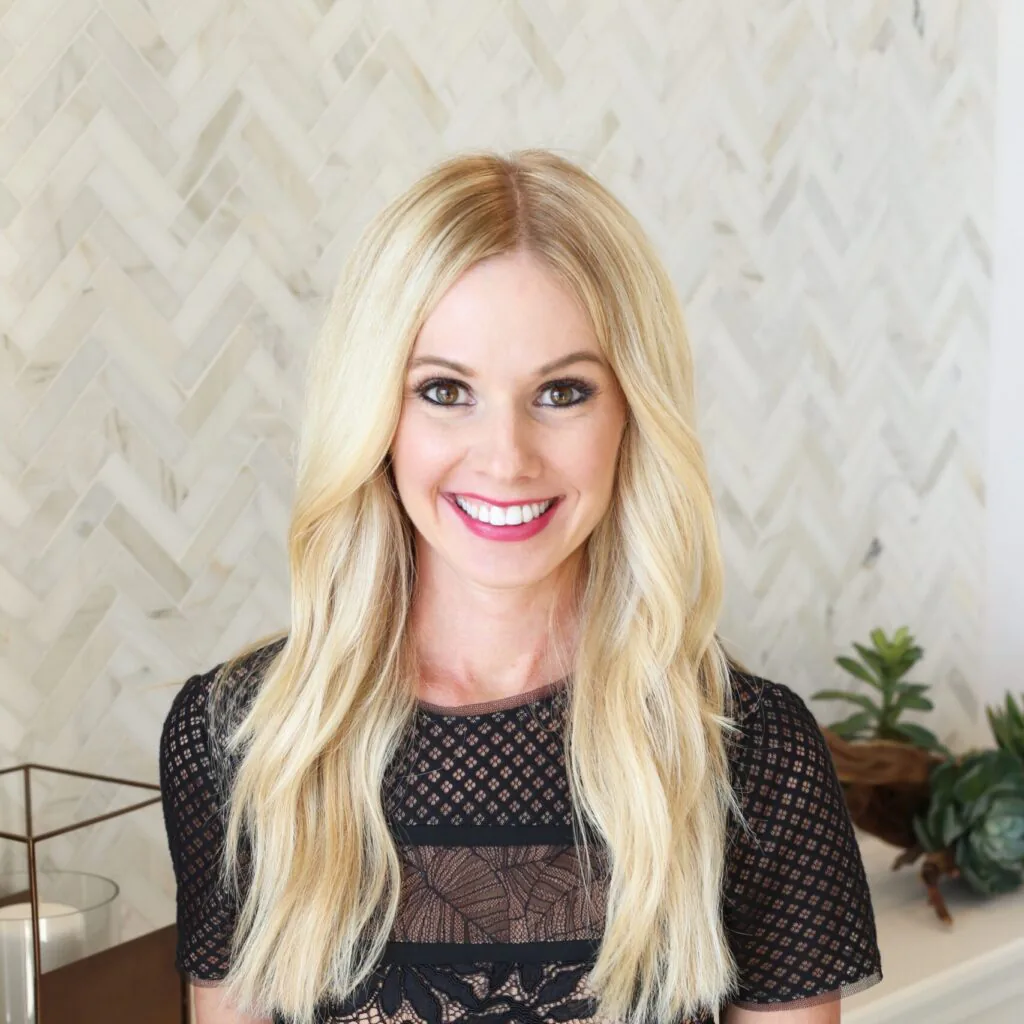 Christina Secora is a Buyer's & Listing Agent with The Jamie McMartin Group with Compass. The Jamie McMartin Group is the # 1 real estate group in Katy, Texas. With over 40 years of combined experience in the industry, they continue to set the standard for excellence in the real estate community.
Christina has lived in the Houston area for the past 20 years and is knowledgeable on the neighborhoods and school districts as a former student, and current parent. She connects well with others, enjoys meeting new people, and focuses on building strong relationships.
As a full-time Realtor, Christina provides the highest quality of service by connecting with her clients to understand what they are looking for in a new home, or how to feature their home in a way that sets it apart from the rest of the market!