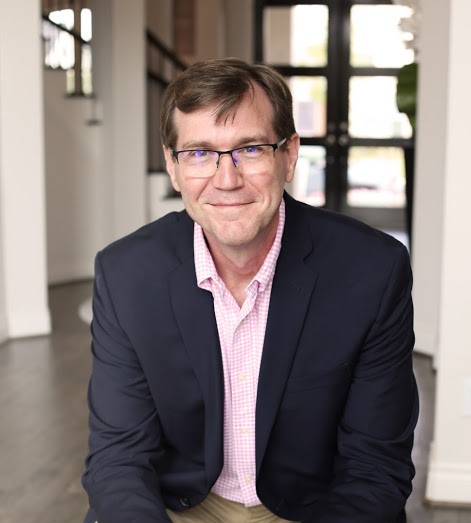 Chris Hallman is a Buyer's & Listing Agent with The Jamie McMartin Group with Compass. The Jamie McMartin Group is the # 1 real estate group in Katy, Texas. With over 40 years of combined experience in the industry, they continue to set the standard for excellence in the real estate community.
My family and I moved to Katy more than a decade ago and immediately knew we had made the right choice for our family. Great schools, great people, and just close enough to Houston but still far enough away from the big city.
I think one of the aspects of real estate that I enjoy the most is helping a family find the right home for them is based on my ability to listen to their needs and wants then finding the most suitable home for them. Nothing beats the feeling of knowing that you have helped someone possibly find their dream home with the added bonus of knowing that you've also built a relationship.