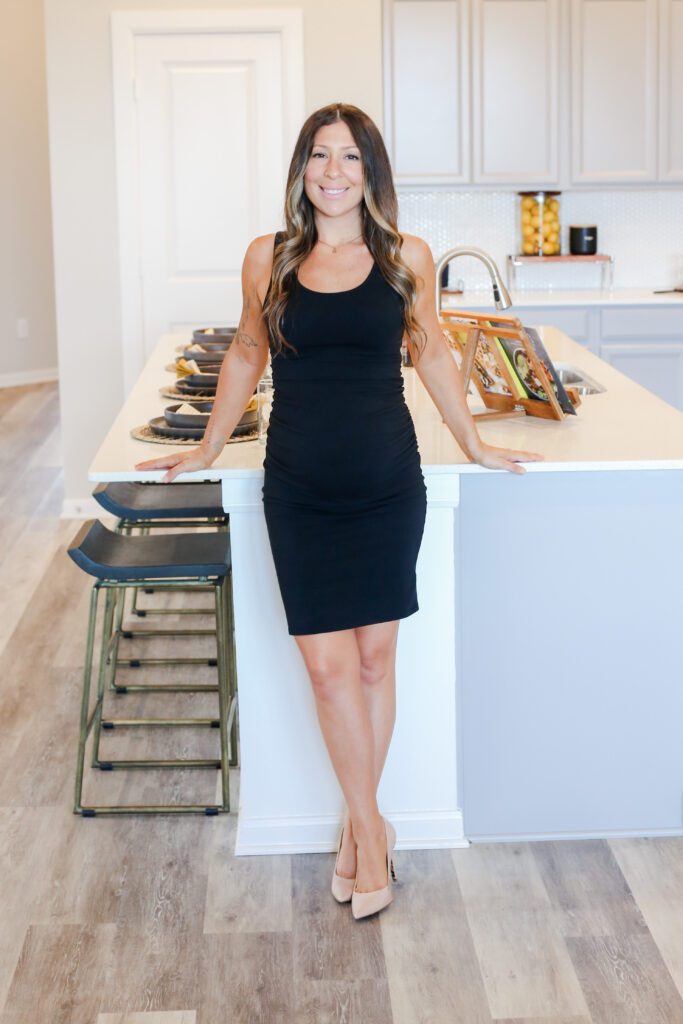 I wanted to officially introduce myself! I'm Alexandra, your Houston area real estate expert. After living in the Houston area for over 30 years, I know the true value of what this great city has to offer and I am ready to share it with you.
As a former Title Agent, I decided to make the switch to the realtor side of the industry. I want to make more meaningful connections and have a more hands on approach to the home buying and selling process. I am a great resource on the real estate industry as a whole and am ready to help strategically guide you through the entire buying or selling process.
If you have any questions about buying, selling or investing, I'd love to chat!