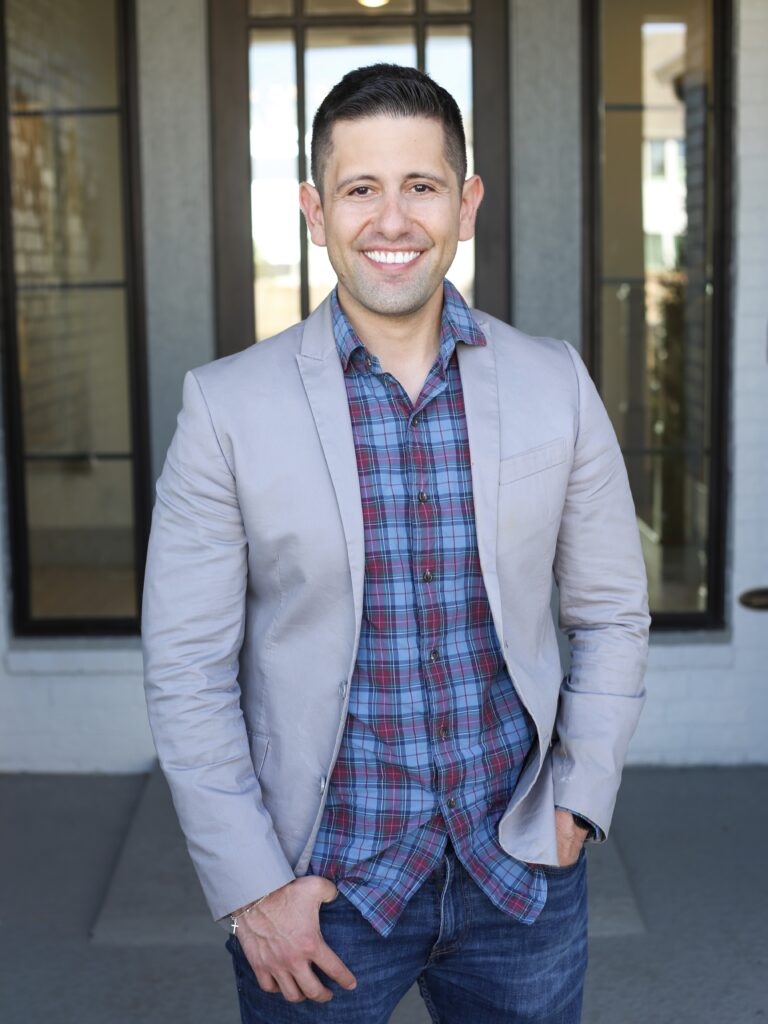 Alec Espinosa is a Buyer's & Listing Agent with The Jamie McMartin Group with Compass. The Jamie McMartin Group is the # 1 real estate group in Katy, Texas. With over 100 years of combined experience in the industry, they continue to set the standard for excellence in the real estate community.
Alec has a passion for service in the Houston area, he is always ready to help with your home buying and selling needs. His focus is on family and community. This gives him the opportunity to meet others in the area, stay up-to-date on local
activities and understand the unique differences each neighborhood offers. When Alec is not making home ownership dreams come true for his clients, he enjoys spending time acting, assisting his wife in their bakery business and having fun being a new dad to his son, Alexander. Alec currently lives in Katy
with his family and their cute pup named Cupcake.
As a proud member of the Jamie McMartin Group family, Alec carries values of hard work, integrity, and honesty. He believes it is important to go beyond his clients' expectations and work together. Being proactive and communicative allows him to ensure he achieves his clients' home goals and that each transaction is
successful. Alec promises to provide outstanding client service and be by your side, each step of the way.
Hablo Español!